A local and committed team.

Our team is made up of expert professionals in different disciplines, with an extensive know-how and proven experience in the business word.

We are characterized by an open and informal internal collaborative communication, reinforced with regular follow-up meetings and sharing the individual work of each professional.

Each professional works independently, which enable to form multidisciplinary professional teams to work transversally and offer a global solution to the customer.

This way of working gives confidence and tools to our professionals to develop projects efficiently and safely, providing satisfactory results to our customers and collaborators.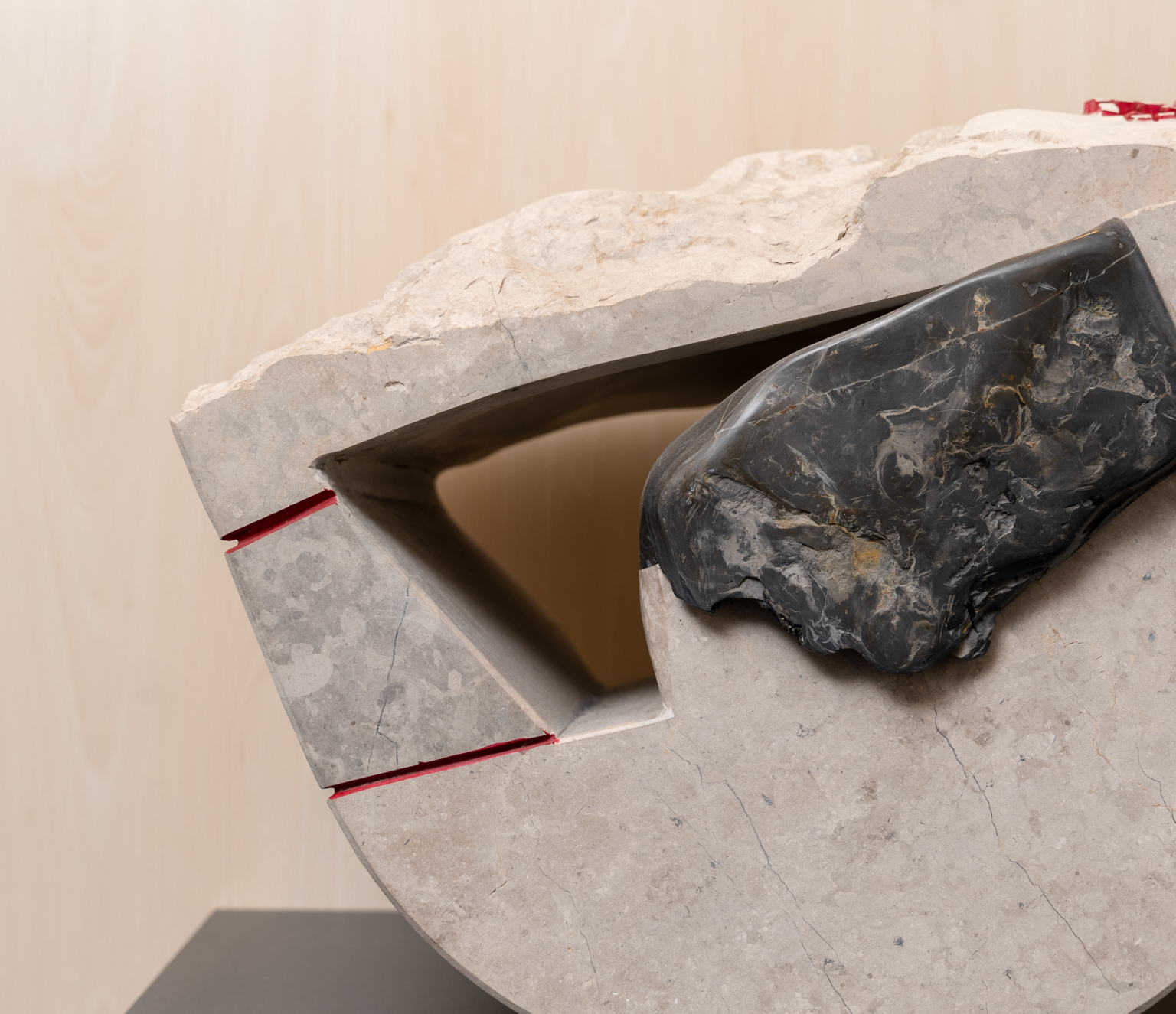 Based on years
of experience
Achieve your strategic goals
easily with
our professionals.